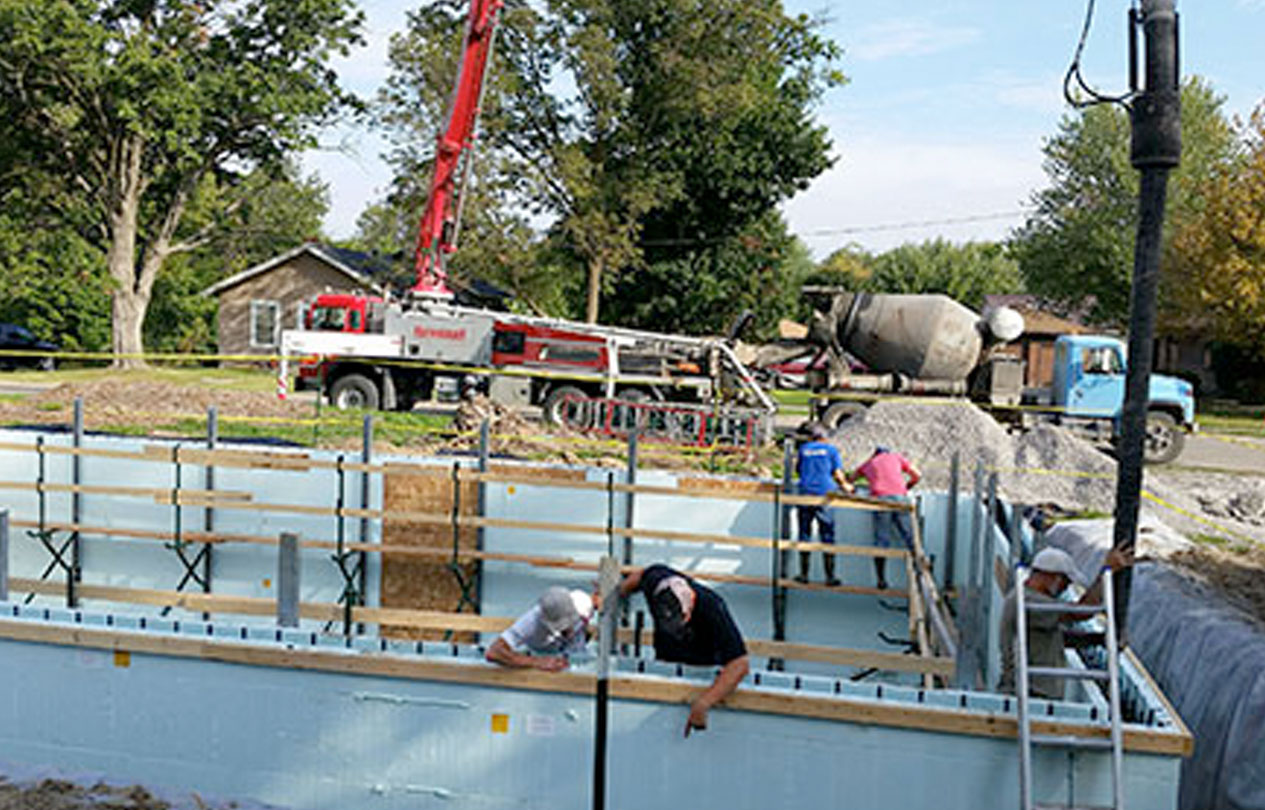 Chariton Valley Housing Regional Trust Fund (204 East Grant Street)
Chariton Valley Regional Housing Trust Fund provides safe and affordable housing to low and moderate income residents located in Appanoose, Lucas, Monroe and Wayne Counties in Iowa. Our purpose is to improve housing by providing grants or loans for home improvements, repairs, or removal of blighted materials(demolition).
Any homeowner living in Appanoose, Lucas, Monroe, or Wayne counties may qualify for a grant or loan depending on income. Maximum assistance for a grant or loan is $7,500 per household.
Repairs eligible for assistance but not limited to: Roofs, windows, siding, handicapped accessibility, electrical updates, insulation, furnace replacements, painting, demolition, plumbing repairs, porch removal or repair, septic tank/sewer improvements, hot water heater replacement.
CVRHTF in Appanoose County also has a sustainable new home construction program, and is currently building their 4th home. In each location, a vacant house is removed, a new home is built on the property, and then it is sold to a low to moderate income family. This has proven to be an outstanding neighborhood revitalization program!